WHO WE ARE?
Sangam Packers And Movers is the professional and best Movers and Packers company in Allahabad offering their services across the all over India including Allahabad, Agra, Lucknow, Rae Bareli, Jhansi, Fatehpur, Gonda, Basti, Gorakhpur, Mirzapur, Varanasi, Ghazipur, Jaunpur, Ghaziabad, Muzaffarnagar, Moradabad, Saharanpur etc.
Sangam Packers And Movers is the promising name in the Moving and Packing industry and have expertise in the transportation of goods, Packing of goods with excellent packing material, office shifting, household shifting, loading etc offering awesome services to its Clients.
0% Damage due to rain
0% Pilferage,Theft and Adulteration
0% Late Delivery
0% Transshipment
0% Damage while handling
0% Breaking in Lacing
0% Damage due to Speed Breaker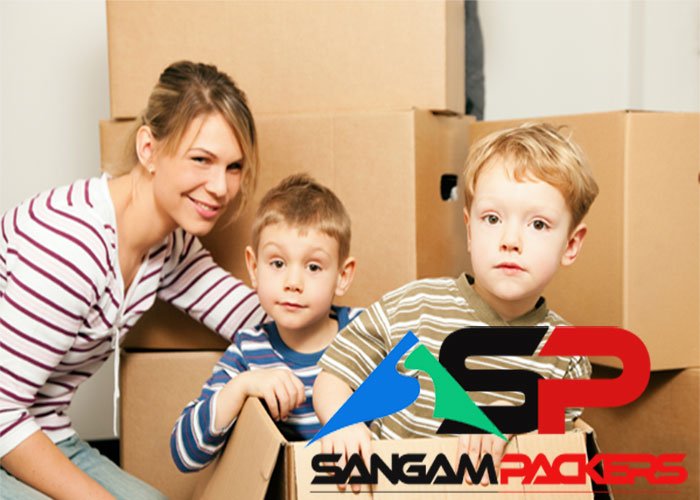 24/7 availality
Our moving & customer care services are open for you all the time.

Affordable prices
We will hеlр fіx a glitch before it bесоmеѕ a disaster. We саn hеlр уоu mаkе thе nесеѕѕаrу Packing & Moving аll wіthіn your budgеt.
No hidden cost
Our prices are clear and upfront, there will be no surprises after you have ordered the services.

COMPLETE SECURITY
Put your own lock on the cubes/containers and unlock at your end for 100% safety assurance.
Get in Touch
Do you have any question or feedback, feel free to contact us. You can also call us or visit us at our office. Please find all contact info on right panel. We try to get back to you as soon as possible.
Address

162/8/273 Azad Nagar, South Malaka, Allahabad 211003

Email

info@sangampackers.com